"Play is often talked about as if it were a relief from serious learning. But for children play is serious learning. Play is really the work of childhood."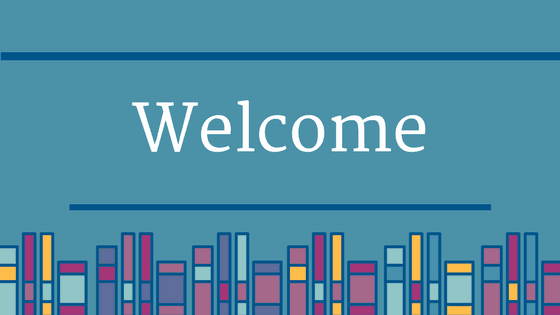 I am Kelly: a mother, a writer, a creative writing facilitator, a teacher.
I created Curiosity Encouraged because I know how hard it can be to help a child and teen navigate through their school years.
Young people are under a lot of pressure to know and master a good deal of information in a relatively short amount of time. The great challenge educators and parents face is how to help children have a childhood. We have to consider what children really need to know (or what they are expected to learn) and make sure time for play, curiosity, and what interests children is not jeopardized. We have to make sure a child and teen's whole selves are taken care of.
It's not an easy task.
Kids are expected to read early, be advanced in everything, pass heavily weighted standardized tests, sit still for long periods of time, go without recess. . . the list goes on.
To be an advocate for children, help them enjoy their days and overcome their struggles, those of us who live and work with children need resources.
If you agree, you've come to the right place!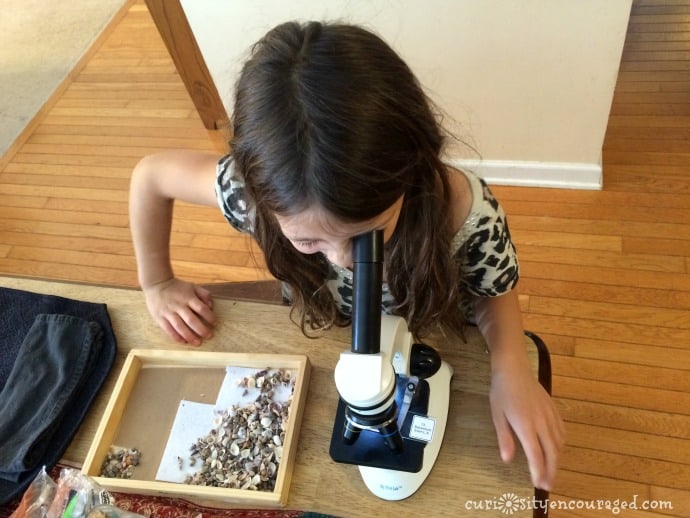 Curiosity Encouraged offers:
Looking for a way to inspire a writing practice, explore the outdoors, making a vacation meaningful, or put a gentle rhythm into your family or child's day? You'll find all of this and a lot more among these pages.
Every strategy, idea, and resource on this website I use or have used. If I didn't find success, you won't find me trying to convince you otherwise. The pictures are of my children and their friends. I want you to see we try and live what we offer to you. This is a place to find real families learning together at home, in school, in the struggles and the joys.
I'm so glad you're here!
Mission & Vision
How Curiosity Encouraged came to be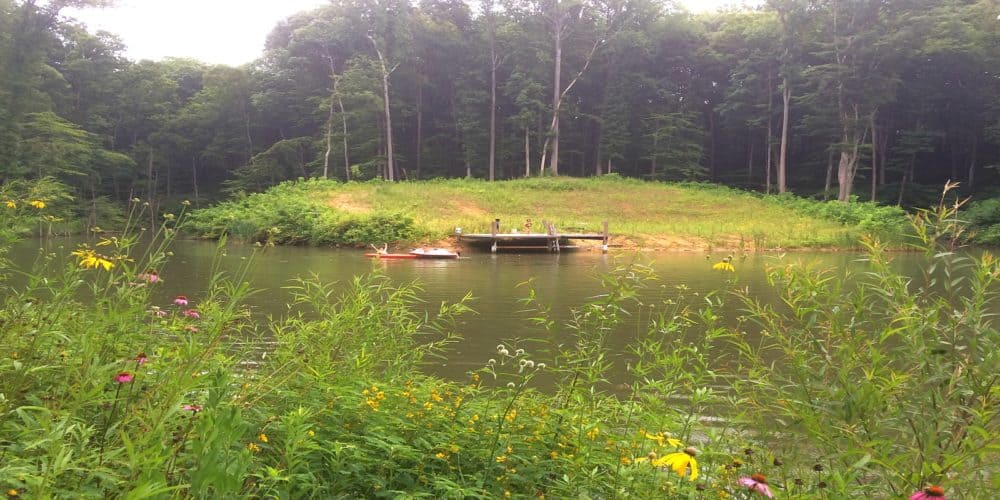 I can't think of a time in my life I wasn't advocating for children or seeing the need for advocacy. In my early years, I was painfully and personally aware of how much children who struggled in school could suffer, both academically and emotionally. These were the years before inclusion and before many teachers were paying attention to learning styles or practicing differentiation. As I navigated through middle and high school and college, I saw and experienced which teachers and which methods helped a child learn, want to learn and feel successful, and which did the opposite. Later, when I became a teacher and reflected on the children I watched struggle (myself included), I remembered the teachers and ways those children found or didn't find success. I have spent over a decade working to help children and families overcome struggle. It's here and in my learnings as a mother that I realized how much parents can play a part in helping a child love to learn.
I know it can be overwhelming to think about how to help our children love to learn when it already feels like there is so much to do. Everyday life: chores, finances, our own needs, careers, limited time together, pets, family- life can feel like living in a pressure cooker.
Children and teens feel this too. Think for a moment about how much they are expected to navigate, learn, and master in their first 18 years.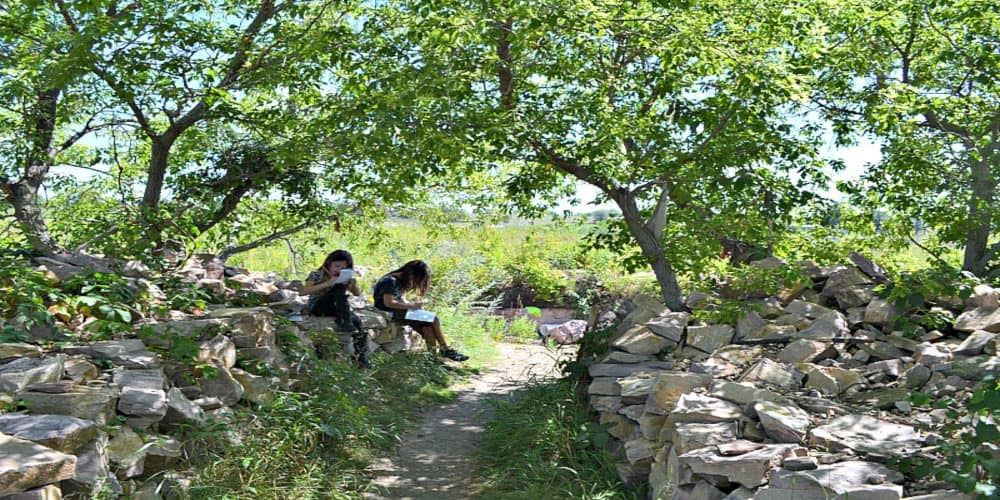 I believe a parent and teacher's job is to help release the pressure, turn down the boiling pot, and make it a priority to figure out how to help each child.
I'm not suggesting we stop everything we're doing and focus 100% on our children. Self-care is an important piece to serving children, and we can't help a child if we can't provide all the things that go into creating a safe home and community.
What I do suggest, believe, and offer here are ways parents and teachers can help children without creating more stress or struggle. We can help our children and our families handle expectations and stress without damaging our relationship or a child's curiosity.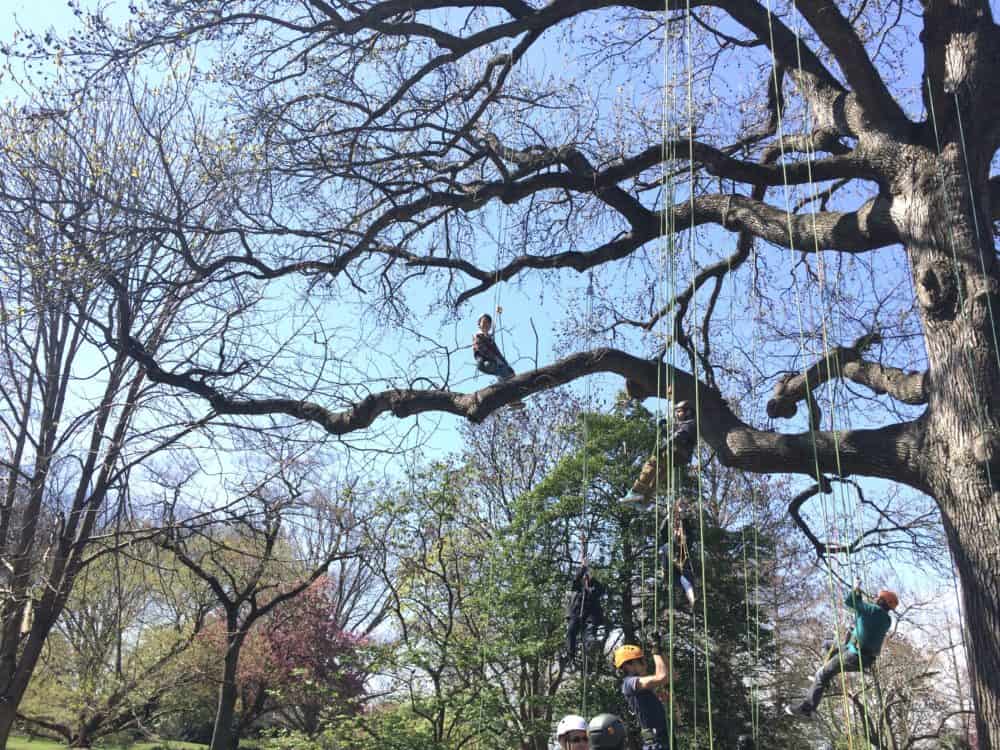 Curiosity Encouraged offers resources to help children love to learn. I believe when we build connection and trust, offer ways to find joy and overcome struggle, we help a child's natural curiosity lead them to a love of learning and therefore into learning.
That's the goal, right?
It's mine.
I want to offer my children the tools they need and will need to pursue their dreams.
I believe the first tool they already have- Curiosity.
While the other tools look differently for each child, an important piece, our encouragement and support must be included.
How do we encourage a love of learning?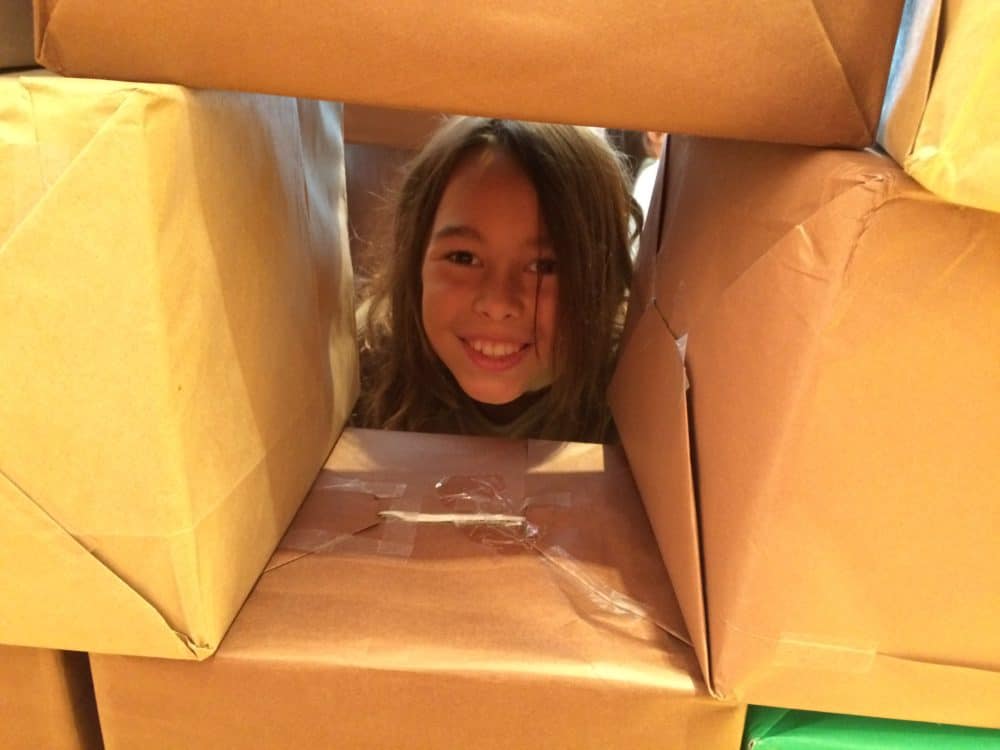 Launched in April of 2017, Curiosity Encouraged is just beginning! Each week more resources will be added. Check back often and connect! Have a post idea or want to contribute a post, I'm looking for guest writers.
Thank you for reading!
Kelly ~ Learn More About Kelly