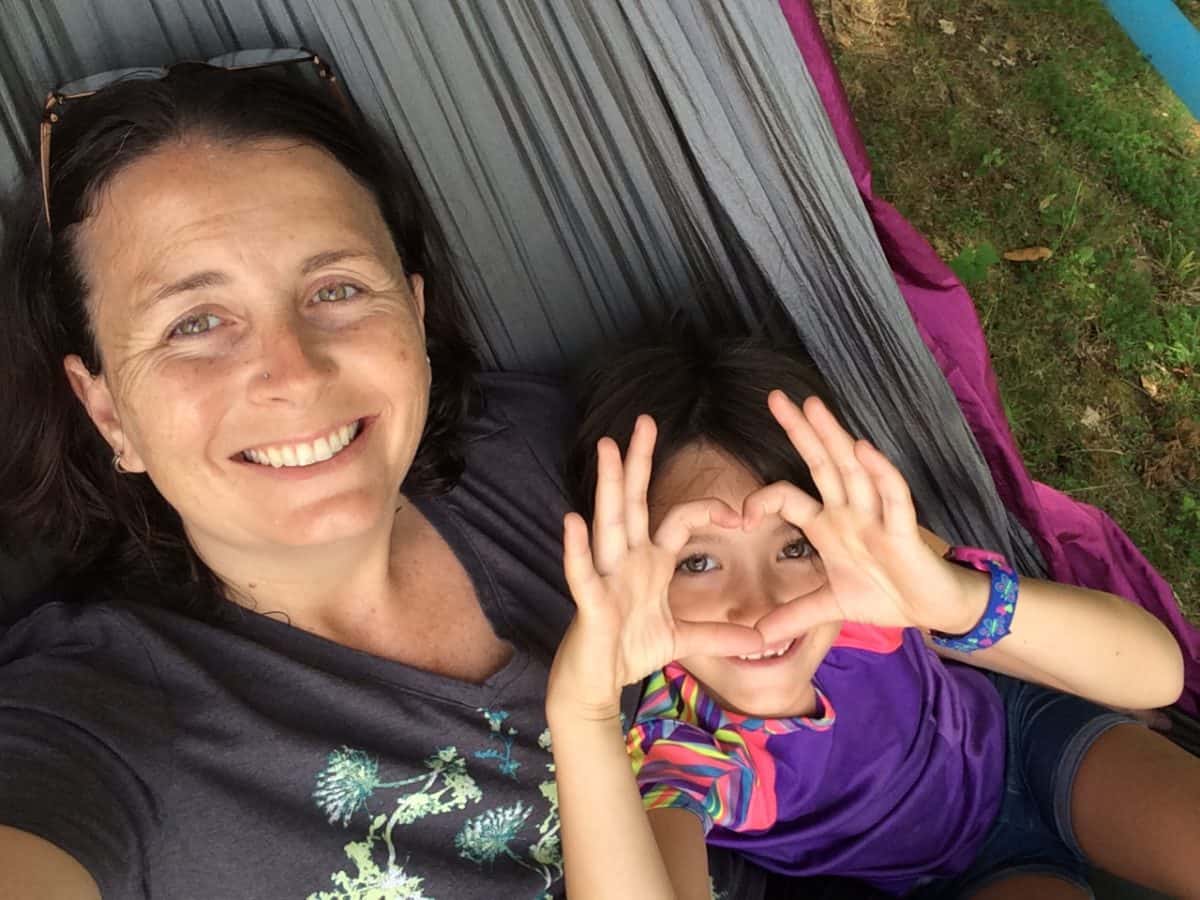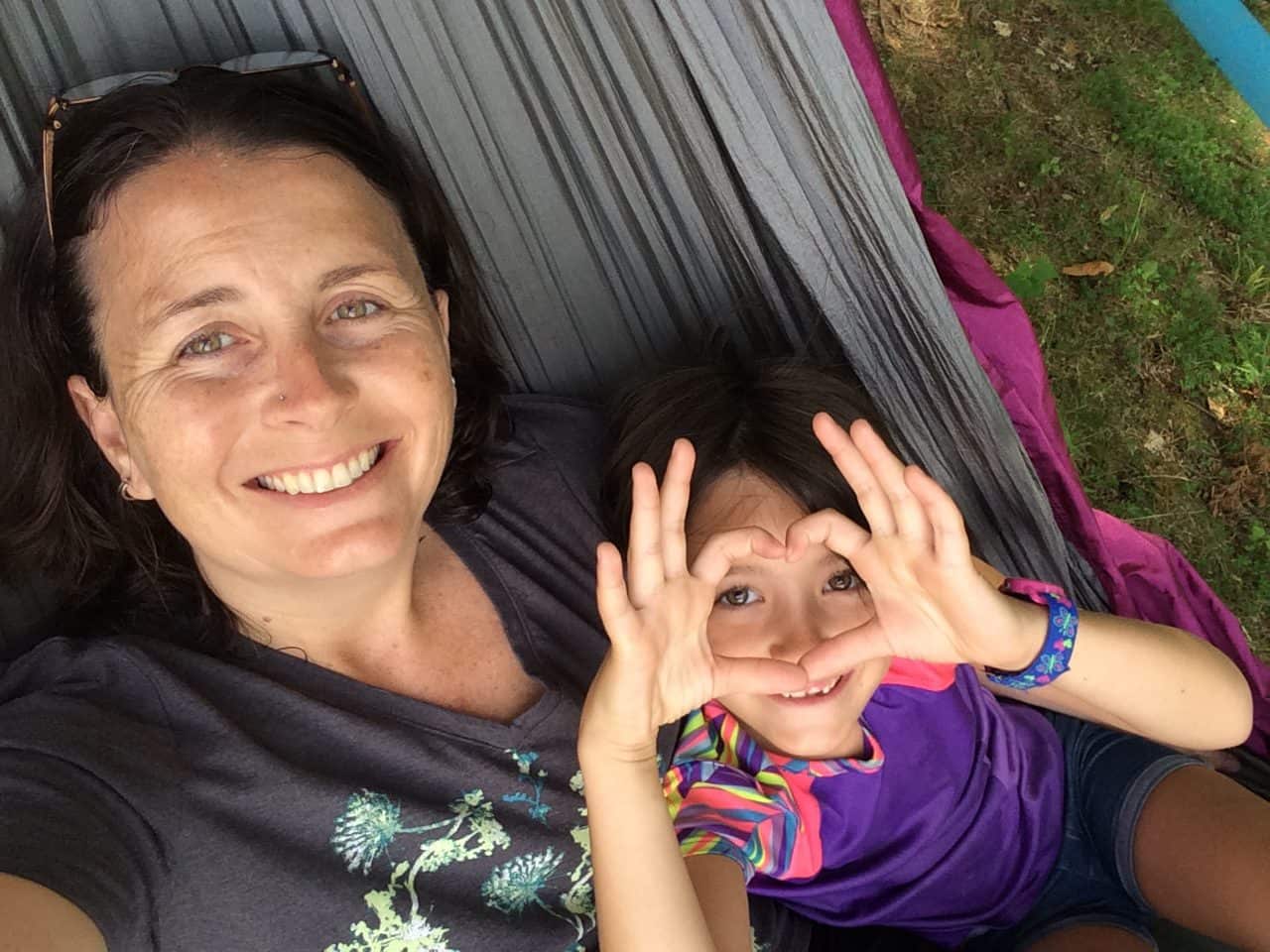 Hi! I'm Kelly- a writer, mother, teacher, and creative writing facilitator. I am also the Young Women's Coordinator and Bookkeeper at Women Writing for (a) Change.
You can read about why I created Curiosity Encouraged here.
A Little About Me- 
My people. Missing from the lineup- a crazy dog, two elderly orange cats, and two turtles.
I wrote for nine years on a blog called Sagetribe. Now retired, it held a record of my life as a woman learning to mother, her children and herself.
In my early life, I lived with an ER nurse, a Special Agent, a little sister, and a house full of pets. I was a diplomat living in the Middle East twice.
The year I turned twelve I started working with children. That summer I hosted a neighborhood summer camp in my parent's backyard and created a babysitting club. Ever since, in some capacity, I've tried to help children love to learn. In college, I worked in an experiential preschool and after college, I was a head preschool teacher, a nanny, a respite caregiver, and for ten years a middle and high school English teacher. The last four years I have homeschooled my children, and created and led creative writing circles for young writers. I have mentored many teachers and worked with countless families.
The majority of my work has focused on helping children who are already in struggle. I've learned that at some point we will all have a child who is challenged, and the truth is, how we help them handle the struggle can either begin to create a resolution or offer more conflict.
I believe in using writing as a tool for change and healing, in the importance of seeking simple joys and self-care.
I love writing retreats, traveling, and look forward to the first sip of coffee every morning. Samples of my writing life can be found here.
Thank you for being here! I hope you find inspiration among these posts and many ideas. Helping children love to learn is not rocket science. Mostly it's about being present, listening, and being willing to ebb and flow with what they need. We all need help though. Ideas, reminders, the push to slow down or try something new.
Help is good! Stop by often and let me know how I can help you and your family love to learn.
~ Kelly
Interested in connecting or collaborating-